Tee Times and Rates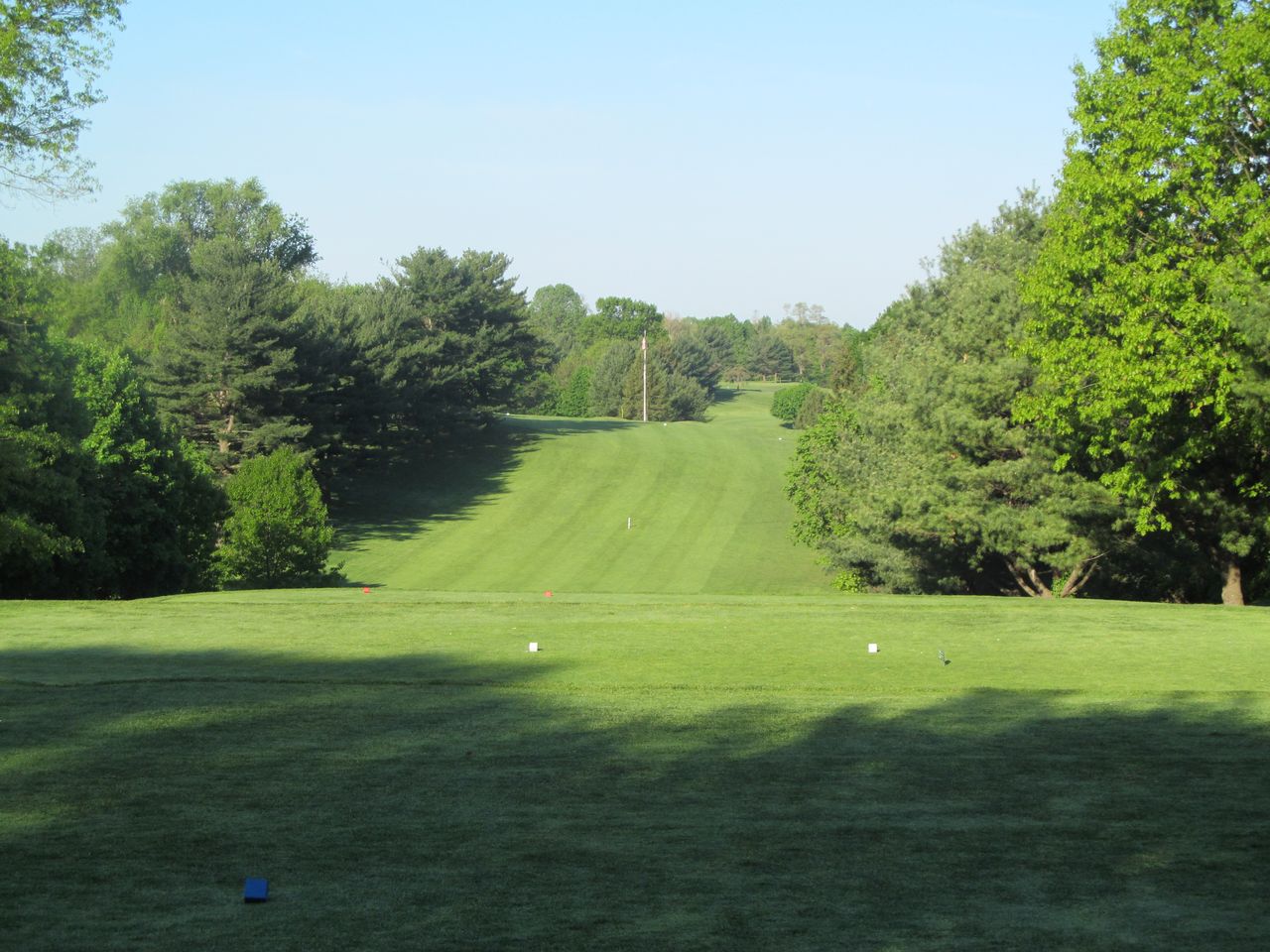 2018-2019 Off- Season Golf Fees (Effective November 26th, 2018)
WEEKDAY RATES
Walk
Ride
Green's Fees (Open to 1 PM)
$30
$39
Seniors (Ages 60 and Over)
$24
$30
Mid-Day (11AM-Twilight)
$20
N/A
Twilight (3 PM to Close)
$21
$30
WEEKENDS / HOLIDAYS
Morning (Open to 1 PM)
$31
$42
Seniors (After 12 PM) N/A $33
Twilight (3 PM to Close)
$24
$33
Twilight times are subject to seasonal time changes. Please check in the Golf Shop 15 minutes prior to your tee time. Frost delays may affect starting times. When possible, shotgun starts may be used. Every effort will be made to get play underway without causing damage to turf.
POLICIES
Middletown Country Club – Alcohol/Liquor Policy
All alcoholic beverages must be purchased from Middletown Country Club. We will be more stringent about the use of outside alcohol on the golf course or on club grounds. This policy is posted on this website and in multiple locations on the golf course and the parking lots. Enforcement of this policy will be prioritized for both the safety of our golfers, club visitors, and our staff.
Golfers caught in violation will be asked to return illegal beverages to their vehicle. Personal coolers are not permitted on the property. We reserve the right to confiscate any outside alcoholic beverages brought onto the property. Repeat offenders will be banned from the property for the remainder of the season.
Proper golf attire is required. Jeans and cutoffs are not permitted. No tank tops are permitted. Shirts must be golf-style collared shirts or mocknecks. Ladies golf attire should be in good taste.
Players must be 18 and have a valid driver's license to rent a cart.
All players must register in golf shop before play.
All players must have their own set of clubs. Rental clubs are available in the golf shop.
No practicing on the golf course at any time.
Slow play will not be tolerated. Keep up with the group in front of you. Golf course rangers have authority to have groups skip holes to regain position.
All golf carts, pullcarts, and rental clubs must be returned to the golf shop or cart staff at dusk. Middletown Country Club is a non-penetrating spike facility. Residents are of Middletown Township.
When making a reservation via our website, the server will ask for a credit card number. There is now a percentage of your golf fees that is charged at the time of booking the reservation. The balance is paid at time of check in our golf shop. All credit card transactions are completed at time of check in. Please notify us in advance of any cancellations or changes to your group. In consideration of others, please check into the golf shop at least 15 minutes prior to your tee time.